Toll Management Company
Our toll management company is committed to resolving all tolls and traffic violations in a timely and professional manner. We've helped countless rental car companies recover unpaid tolls, parking tickets and traffic violations; all while maintaining a superior brand image for our client's businesses. Our toll management company makes toll collection easy and allows rental car companies to focus more of their time and energy on running their businesses.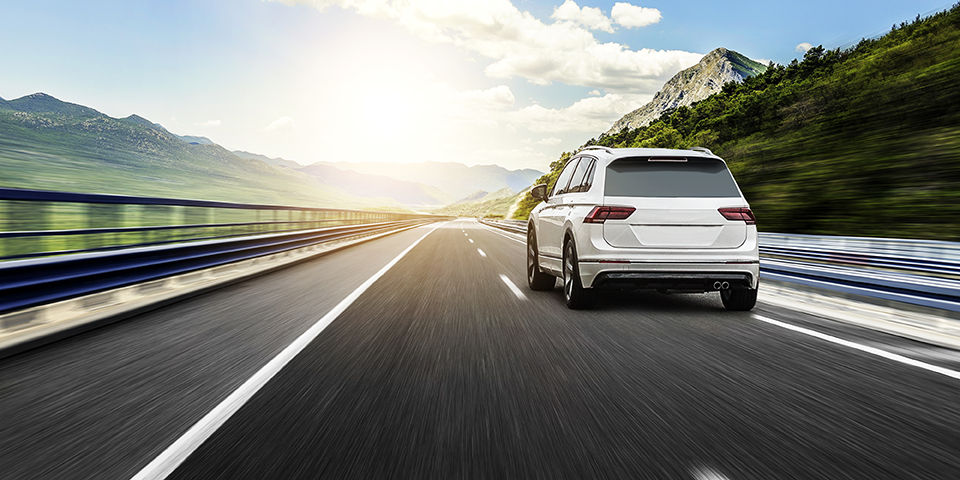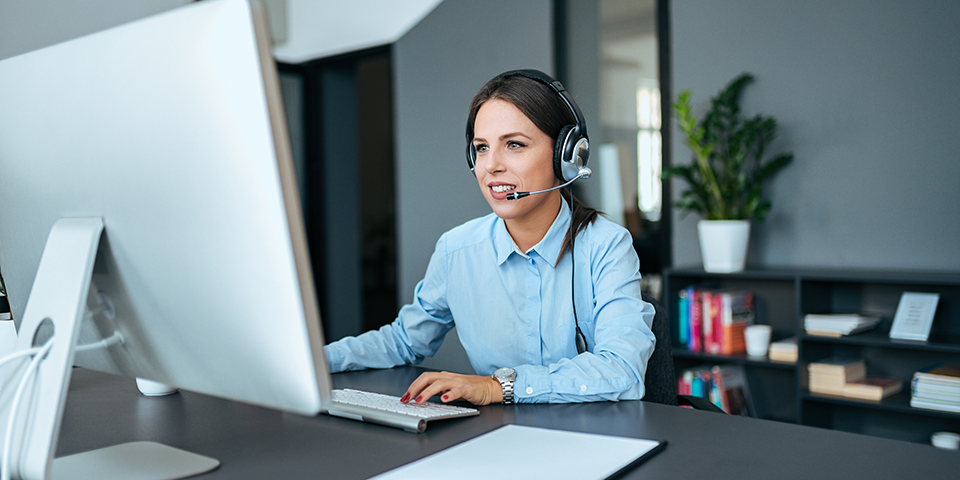 Violation Management Solutions
Our violation management solutions have helped numerous rental car company's successfully recover thousands of dollars in unpaid traffic violations and tolls. Running a rental car company is no easy task, so why make your life more difficult by trying to handle violation management on your own? Our violation management solutions are designed to help rental car companies recover unpaid violations in a professional manner in order to help ensure customers return to our clients businesses again in the future.
Fleet Toll Management
Fleet toll management is not always one of the most fun components of running a rental car company. Our toll management services allow rental car company's peace of mind knowing that the tolls customers have incurred in their rental vehicles will be resolved. Whether you're running a fleet of 30 cars or 3,000 cars, our fleet toll management solutions can help your rental car company successfully recover any unpaid tolls or traffic violations.