Is Your Rental Car Company Looking For Solutions To Tolls & Parking Tickets?
Our toll management company can help you!
Our Toll Management Company Puts Customer Service First
Customer service is crucial for any successful business. Our toll management company treats each of our client's customers as if they were our own. We've found that this approach helps more customer's rent from our clients again in the future. We know collecting tickets and tolls can be a lot of work with all of the other responsibilities you have as a car rental manager. If you're tired of collecting tolls, then you should give us a call today!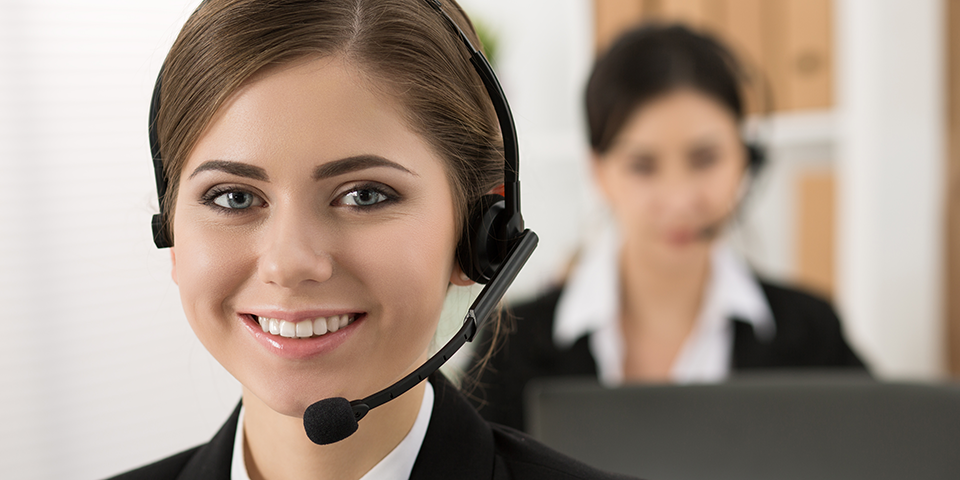 Background
Our main goal is to make lives of car rental companies easier. We do so by removing the burden of toll and parking violation management from our clients. Our team leaders have over 30 years of rental car industry experience. We've been car rental managers ourselves, and we know how challenging violation management can be if you're trying to do so on your own. At CVM, we have violation management down to a science. If you're looking to remove the burden of collecting ticket payments from your customers, we would be happy to talk with you!
Looking For A Toll Collection Agency?
Outsourcing your toll collection to CVM is easy. We'll handle every aspect of the process from reaching out to customers, to collecting ticket payments and sending the funds to your company. If you're looking for a simpler way to collect tickets and tolls, then you should outsource your toll management to CVM!