Citation and Violation Management
Parking Ticket Collection Agency
Our parking ticket collection agency's main priority is customer service. Our company founders have over 30 years combined experience in the rental car industry and are experts at rental car customer service. Excellent customer service is so important to our parking ticket collection process because it greatly increases the likelihood that our client's customers will rent with them again in the future.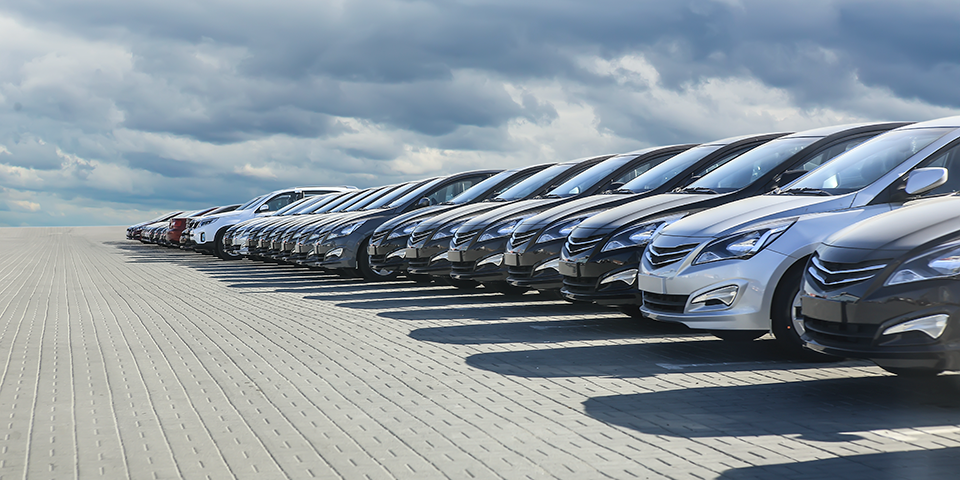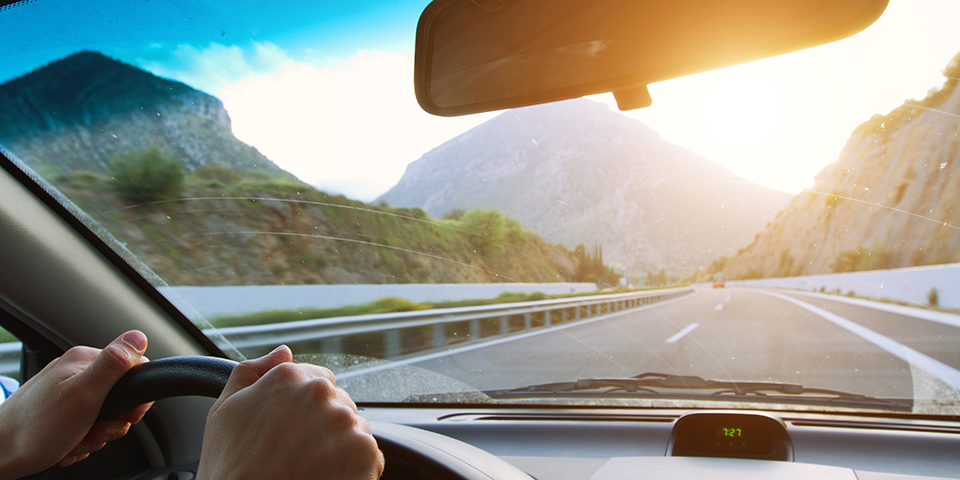 Toll Collection Agency
Our toll collection agency has helped numerous rental car companies successfully collect thousands of dollars in unpaid tolls. Our agency makes rental car toll collection simple and stress-free. At CVM we'll handle everything with your customers directly so that your business can focus on all of the other important responsibilities at your rental car company.
Traffic Violation Solutions
Our traffic violation solutions are designed to help rental car companies have peace of mind. With all the different aspects you're responsible for why worry about one more thing like violation management during your day? Our traffic violation solutions are designed to make the lives of rental car company owners and managers easier. We handle every aspect of the traffic violation process with customers directly, allowing your business peace of mind when it comes to violation management.